Lørdag 1. juni kl 18:30 arrangerer russen sommerkonsert i gymsalen. Dette pleier å være verdt å få med seg, så sett av datoen! Ifølge russen kan vi forvente oss innslag av både høyt og lavt nivå, og mest av alt mye moro. Dørene åpner kl 18:00. Inngang: 30 kr (over 16 år). Inntektene går til misjonsprosjektet i Bolivia og Peru.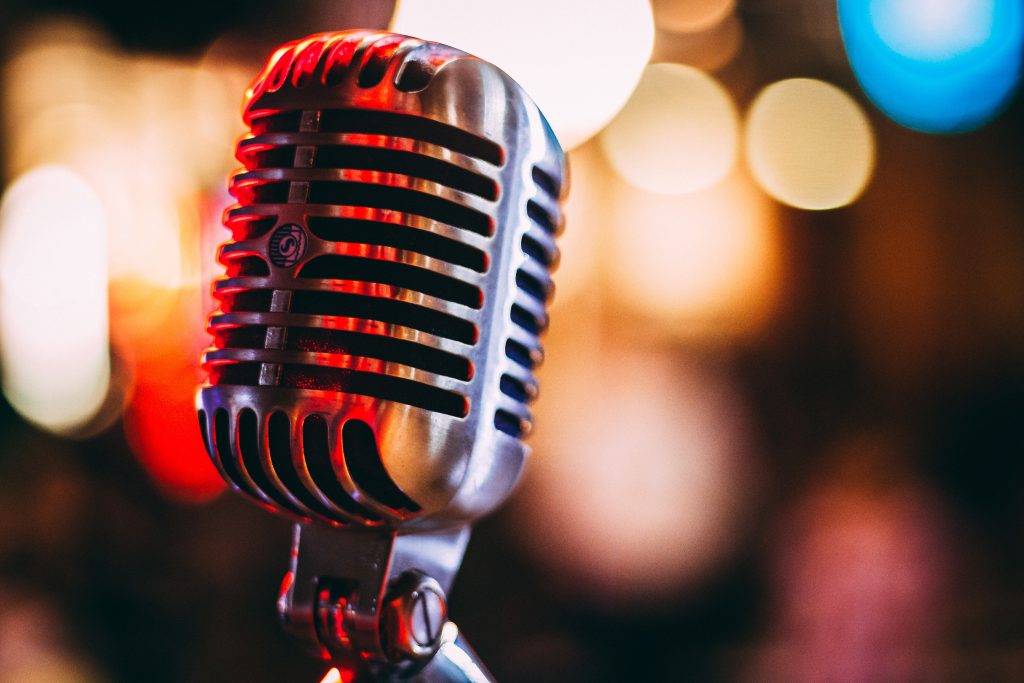 Søndag 2. juni fra kl 15:00 til kl 17:30 blir det også «touch rugby»-turnering på Kvitsund. Er du elev, tidligere elev eller syns du det bare høres gøy ut? Alle er velkomne til å melde seg på! Påmelding sendes på mail til hmoore@kvitsund.vgs.no. Du kan enten melde deg på enkeltvis eller melde inn et lag.
Ikke hørt om touch rugby før? Her kommer en innføring fra vår eminente breddeidrettslærer fra New Zealand, Hamish Moore:
It is a Kvitsund Tradition… our annual spring Touch Tournament the day after the summer concert.
Gather a team together – you only need 5 people but add a couple more if you want to take a breather during games. Teams are mixed with minimum 2 of each gender on the field.
Run, pass and enjoy the team spirit of this dynamic sport!!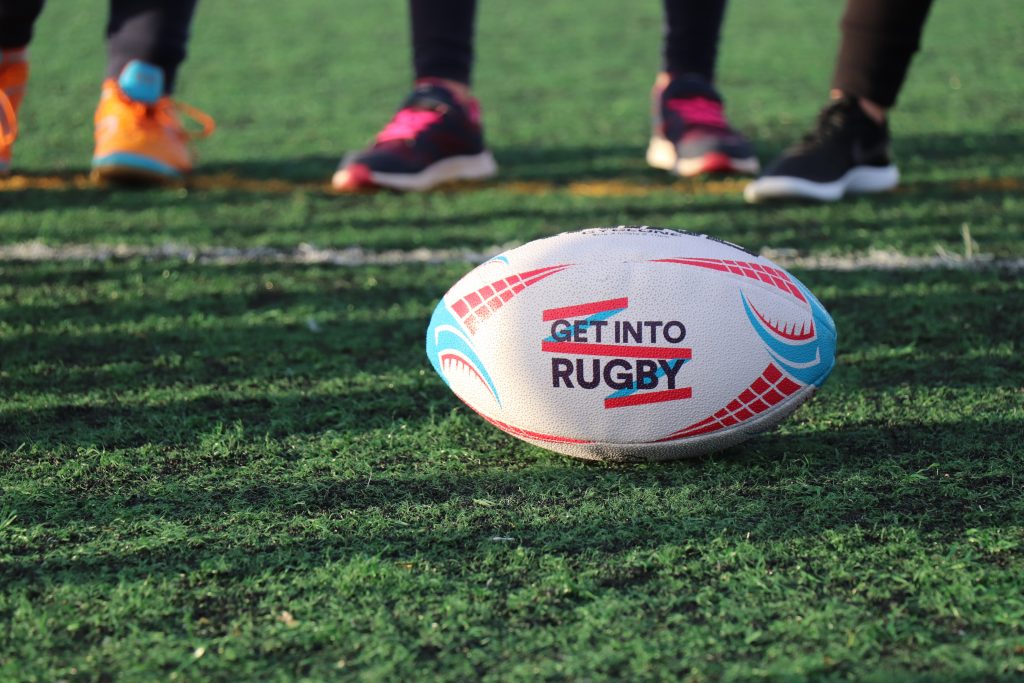 Quick Rules:
General play:
The attacking team must start with a tap from the middle of the field.
The defending team must be back 10m for the start of play, and after each touchdown.  The attacking team has 6 chances (6 touches) to move the ball forward and score a touchdown. After touching the attacking player with the ball, all defending team members must retreat 5m. If they do not do this – the other team will be awarded a penalty
After being touched 6 times the ball is handed over to the other side. They will start with a roll ball and they now have 6 chances to score.
After a team scores, play begins again with a tap in the middle.
The person who takes the role of dummy half can cross the try-line but not score.
After being touched, the player touched must roll the ball between their legs (this is the roll ball) this ball must not travel backwards more than 1 meter
The Roll ball: (turn over of possession but not a penalty)
– Dummy Half        If the Dummy Half is touched while possessing the ball it is a turnover and the other team starts with a roll ball.
– Ball to Ground      When the ball is dropped on the ground it is a turnover.
– 6 touches hand over      When the attaching team has used up its 6 touches the ball is handed over to the other team.
– Turnover   When the attacking team loses the ball to the opposition (for example in an intercept)
– Lost control           When the ball is thrown, dropped, knocked on, in a touch.
Penalty
When someone is penalized their team must then retreat 10m.
Penalty Sequence: Ball is placed on the ground, let go of the ball, touch the ball with your foot, pick up the ball. (called the "tap and go")